I thought that I should post this "little" project in the international section as well.
A lot has been done to the car already and a lot still needs to be done. I doubt that it will ever be "ready".
Things that have already been done:
- FMIC
- Apex'i Dual Funnel
- Apex turbo elbow
- Apex downpipe
- Apex Sensible catback
- MBC (ball/spring type)
- Garrett GT2860R
- Sard 550cc injectors
- Walbro fuelpump
- SSQV Blow-off valve
- Z32 Fuel Filter
At the moment I have loads of new parts waiting to be installed. Here are some pics: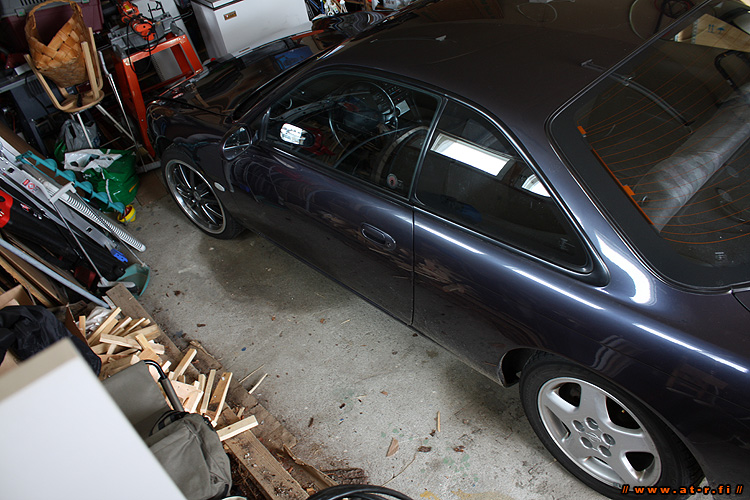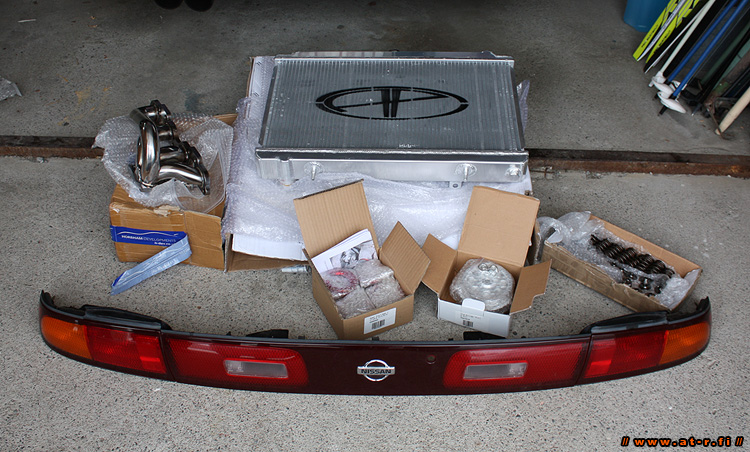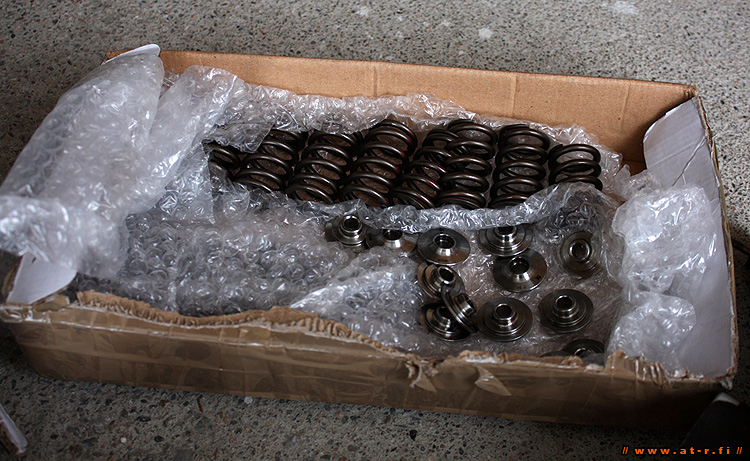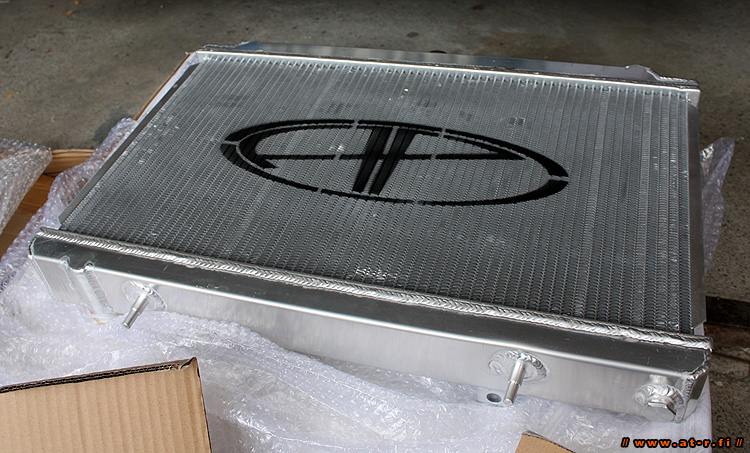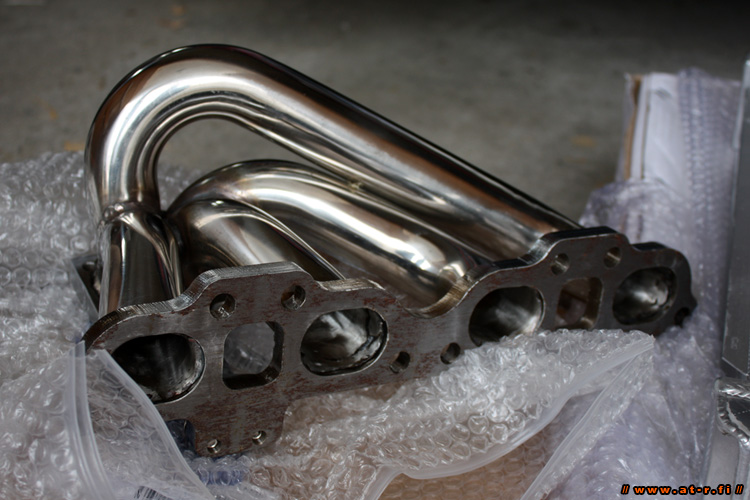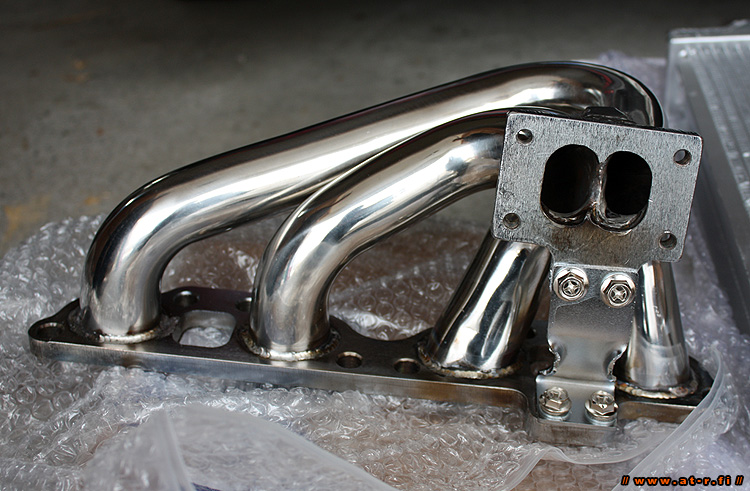 To Do List:
- Apex Locking Collars -DONE-
. Apex Aluminium pulleys
- H-Dev Tubular manifold
- Brian Crower valvesprings and titanium retainers
- Rear lights
- Apex alu radiator
- Exedy Ultra Fibre Organic clutch
- Driftworks Lightweight Flywheel
- New Flywheel bolts
- Crank rear seal
- Front and rear strut braces
- Oil Catch Tank
- New Apex'i Dual Funnel filter
- Aluminium oilcap
- Uprated rad cap
- HKS Adjustable actuator
- Apex Short Shifter
- Apex Flexi Downpipe
- Apex Turbo Elbow
And this is just the beginning...